We offer six main types of Coaching
One of the main things that my coaching clients appreciate is my hands-on experience in starting and managing businesses. 
The coaching methods I use are not merely theoretical, but based on many years of practical business experience. When I ran an advertising agency and later when I was a part of the vetting process for start up businesses who were applying for government funding, I learned that success in business requires a variety of skills plus the right mix of business theory, practical marketable ideas and an above average ability to influence people at all levels. 
Aside from years of hands-on experience as a business owner, a Director and veteran of many start up and partnerships, I have more than twenty years of experience in designing and running management training courses.  These include sales, leadership skills, modern management theory, motivation, delegation and mentorship across a broad range of industries. I have also created my own successful management and leadership training programmes: The Art of Not Doing © and The Power of Alignment © .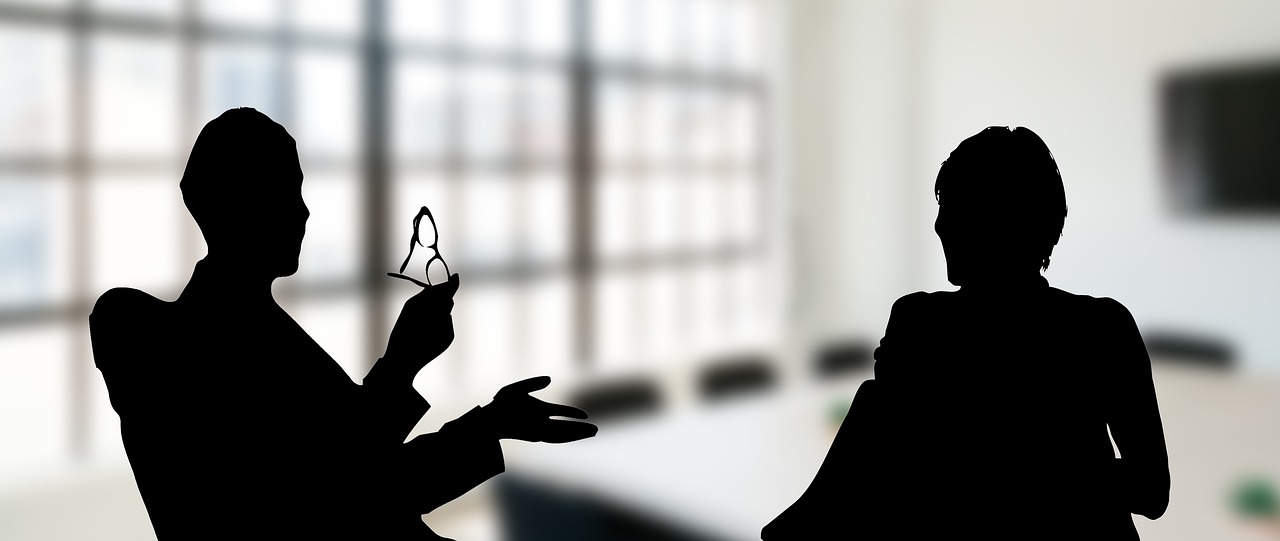 1-2-1 coaching for improved influencing skills, leadership and delegation
This bespoke coaching addresses specific developmental, communication or leadership skills. This is particularly valuable when a key executive has taken on new responsibilities and new skills such as Peer-to-peer, or board level influencing, are required.. This type of coaching is invaluable as it creates a dedicated space for clear, focused thinking and an opportunity to learn and practice new ways of influence in a safe and confidential environment.
Personal values, motivation, rewards and consequences can be confidentially explored in a risk-free environment with a highly experienced global coach with over twenty years of coaching and real hands-on global business and influencing experience.
Stakeholder or sponsor input is very welcome at the outset. The most cost effective way to access one-to-one coaching is via Zoom or Skype. Many people choose a mixture of face-to-face with video sessions interspersed
Coaching skills for managers and team leaders
Become more effective at influencing and motivating. This is usually accomplished in two intensive days of training which includes specifically developed coaching approaches suited to managers and leaders. Its a practical course filled with real coaching situations – not role play. It can work well to have a break of a few weeks between the two days.
We also offer a half day refresher for people who have done the initial two days, or have some prior coaching training or experience.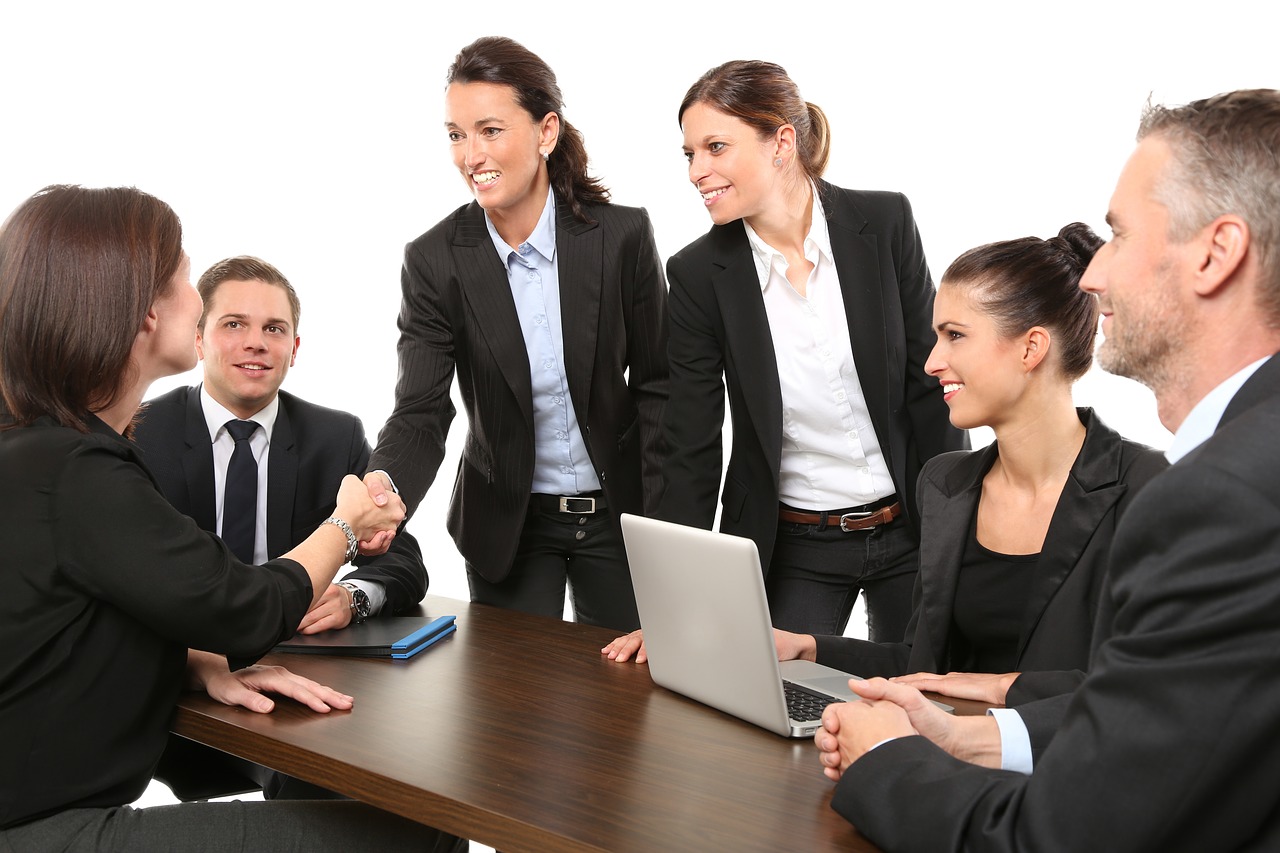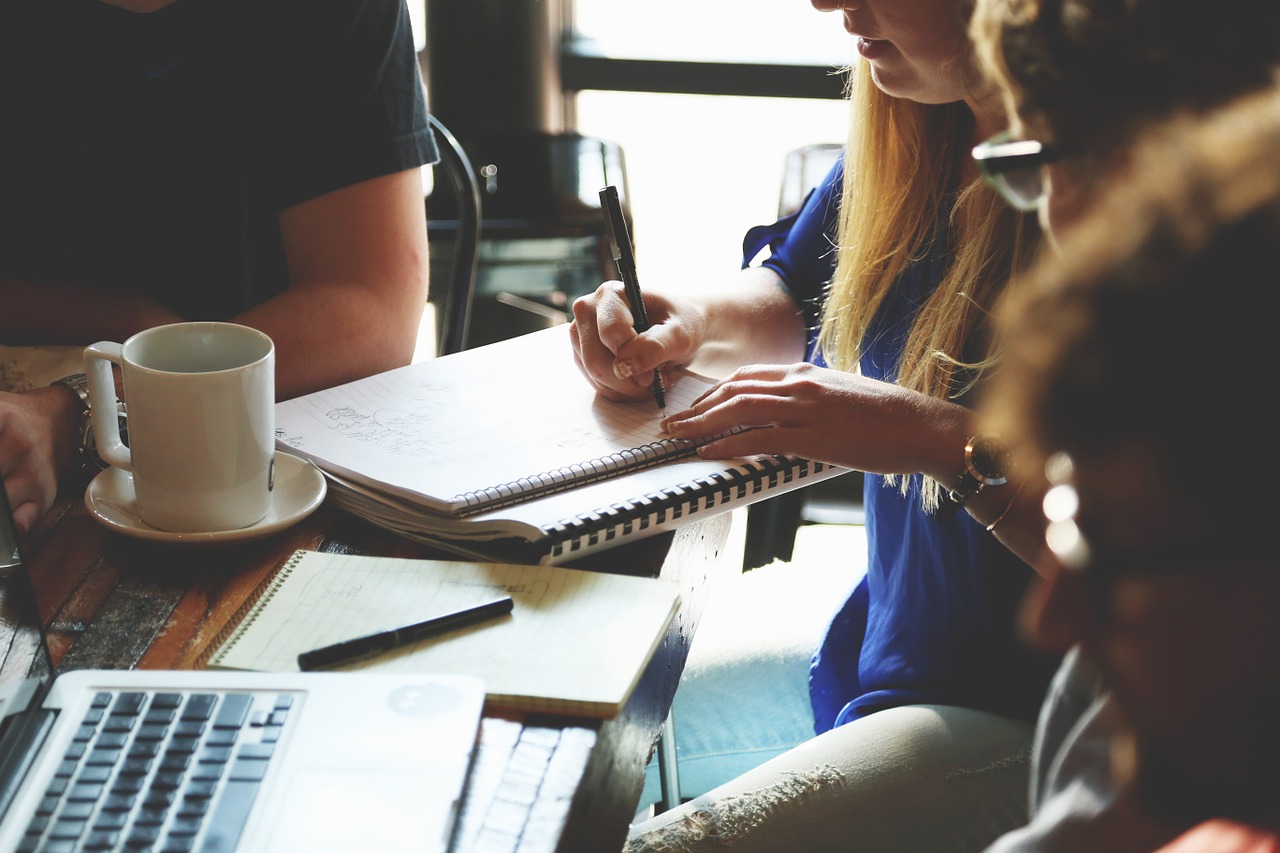 From 2  to 6 people can benefit greatly from a carefully facilitated coaching discussion. It helps senior team members participate in a facilitated coaching session that can bring about new perspectives, cooperation and understanding within the organisation.
Team coaching is every 2-4 weeks.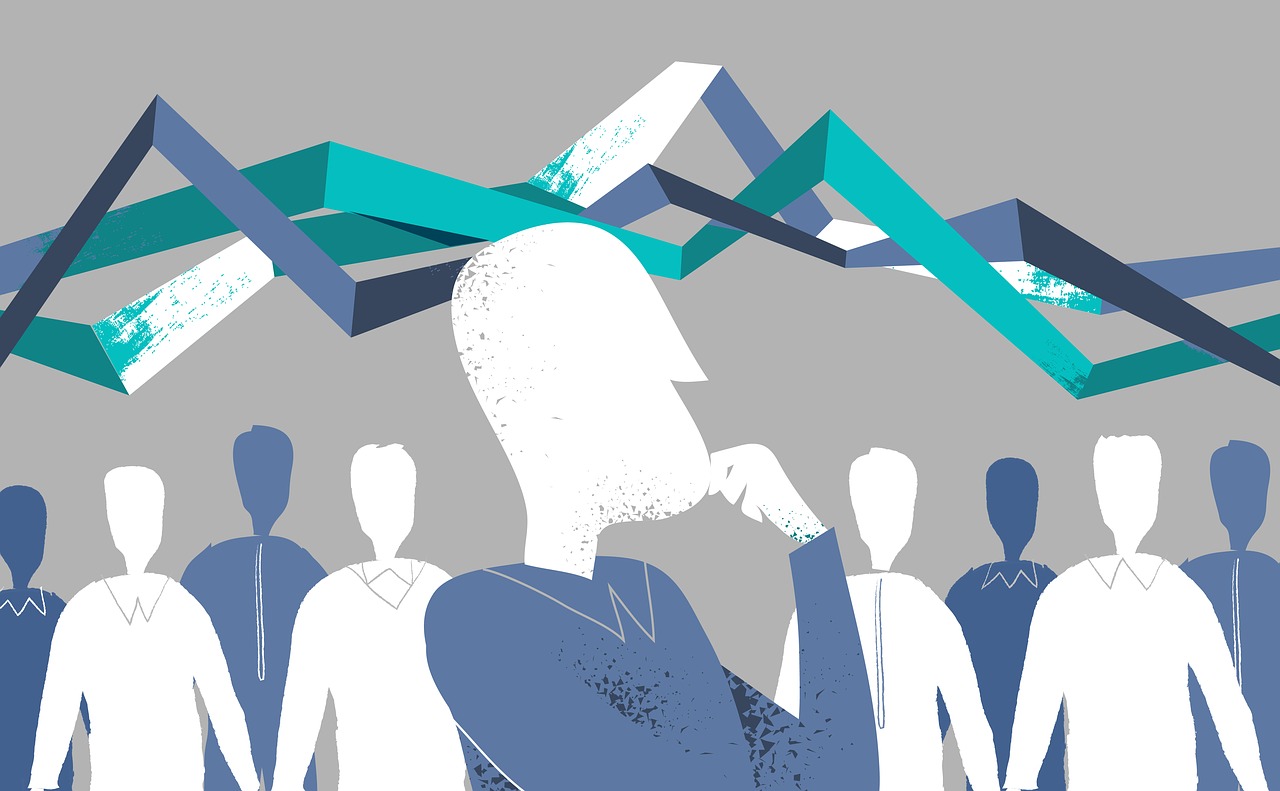 Coaching without Coaching
is a spiritual approach to transformational coaching especially suitable for business people looking for a deeper dimension to their coaching and professional development.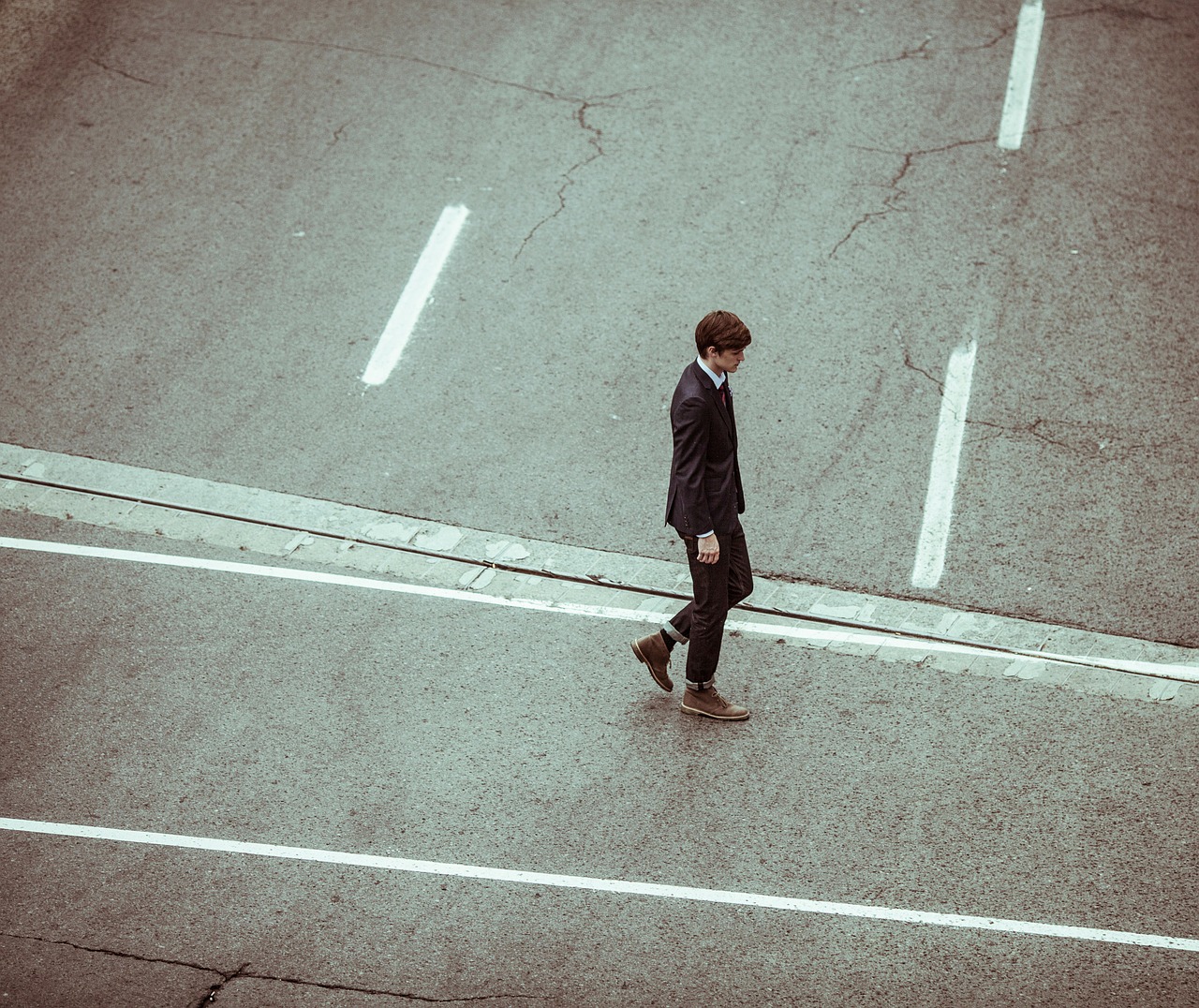 Crisis intervention coaching​
From time to time even the most capable high performers can experience situations where their ability to cope in the short term is affected. Performance suffers, work relationships are strained, costly decisions are sometimes delayed. Often a few focused coaching sessions can help to restore balance, clarity and motivation to help a person through a difficult period. As one grateful client once said "I know its not therapy – but it certainly feels like it. Thank you!!"
Coaching for energy and stamina
Many busy people with tight schedules seldom have the time for regular workouts or time out activities. Often, after the initial burst of enthusiasm wears off, old habits and patterns re-emerge and the original good intentions can become a source of guilt or resentment for sessions missed. With personalized visualization and small lifestyle adjustments, a healthy work / life / fitness balance can be sustained.